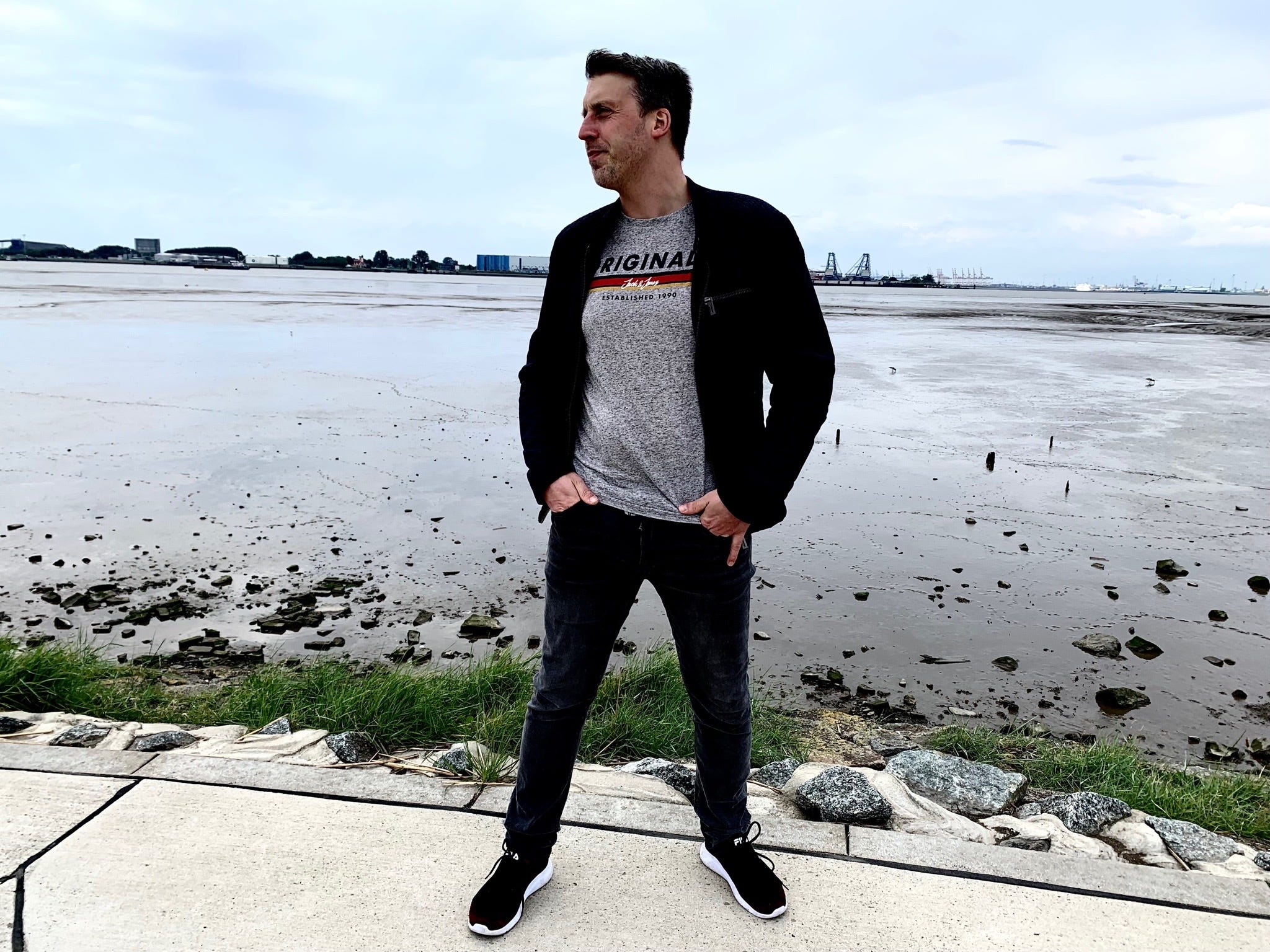 About my way to music
Born in beautiful Schwerin on May 31, 1981 to East Germany. Actually, music has been with me since childhood. Although subconsciously, I sang my own melodies to many songs and put together other versions in my head. At that time I would never have thought that I would produce music myself in the coming years because I could not play real instruments. So a few years went by. In 1995, I met my former music teacher in 7th grade. At that time my school had its own recording studio and since then I have been captivated by it.


Since 2003 I have been producing various projects in the area of "Trance, Progressive, House, Chill out and Ambient.



Until today, I have produced and written more than 190 songs. Countless remixes are also on my account. Many of them for project and other artists. Also for podcast jingles, DJ intros I have produced.

Since 2010 I have put the focus more and more on his solo career. With 22 single/EP's, 3 albums and 2 artist mix compilation I have already created a large catalog.

I can also count on international support. Sub-speeches by: Ferry Corsten, Orjan Nilsen, Johan Gielen, Roger Shah, Pedro Del Mar, Daniel Wanrooy and much more.

And one thing is for sure. It is far from over!