Your welcome
If you love music and are open to my world of music, this is the place for you. Dive in, let your ears be carried away and feel what sounds can do with you.
Producer/Songwriter/Sounddesigner
We all have a passion. This is mine! At a young age, I decided to master my destiny. And I've been learning ever since.
Since 2008..
Alben, Singles, EP´s, Project, Sounds. Look under the tab "Music": There you will find my portfolio from the field of electronic music. (Chillout, House, Trance, Pop)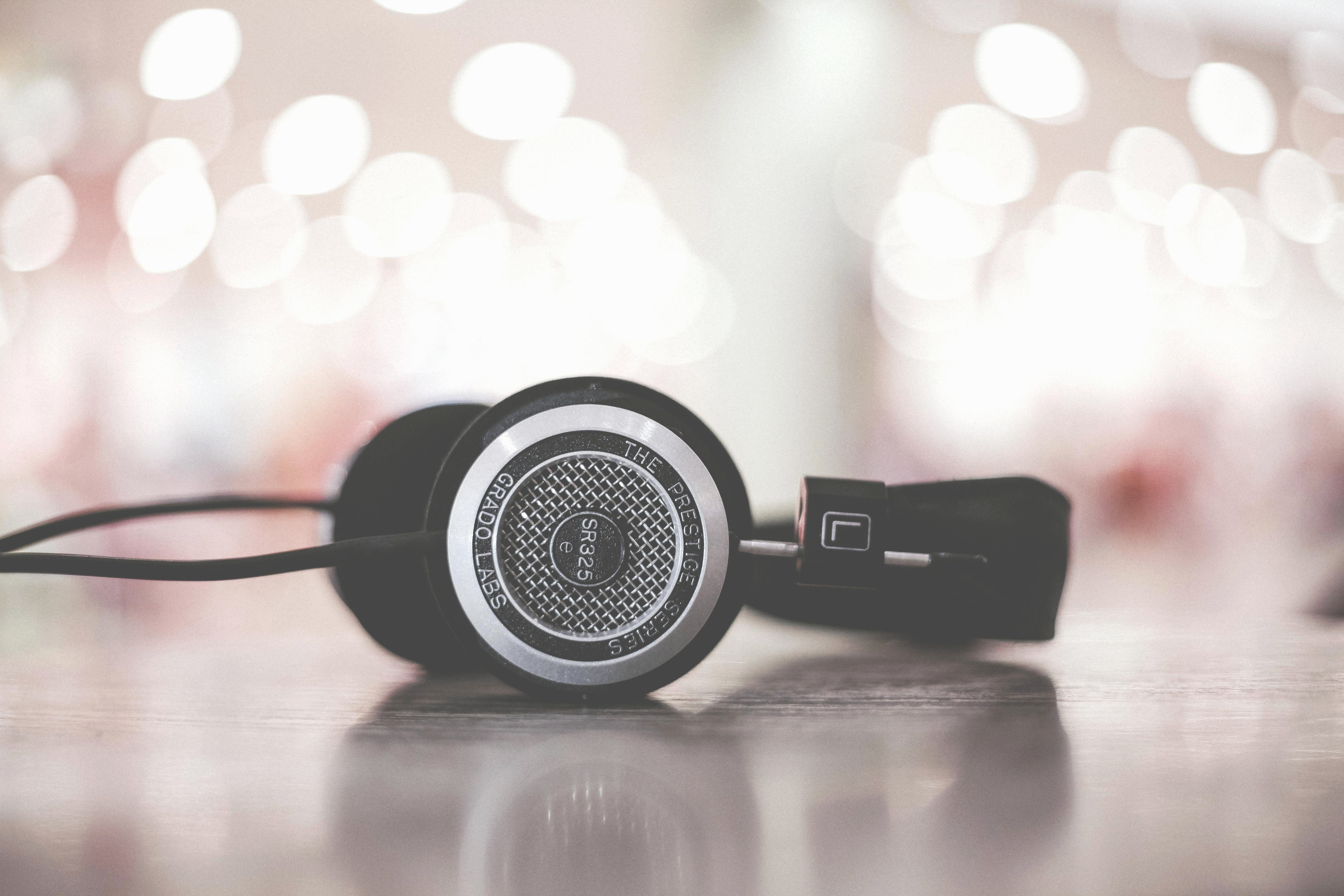 >>> Where the music is at home